VIQUA Water Filter Systems installed in Hua Hin.
Litres of safe water produced in Hua Hin today.
Plastic bottles saved in Hua Hin today.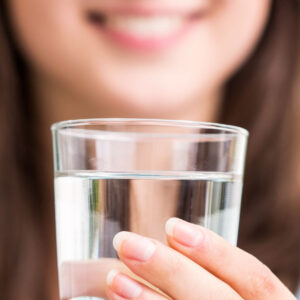 About VIQUA UV Water Filters
VIQUA is the world's leading supplier of residential and light commercial UV water disinfection systems, providing safe water without the use of chemicals.
Offering an eco-conscious alternative to bottled water, we provide VIQUA UV drinking water systems for savvy families desiring clean, safe and good tasting water at home.
Kat-Tech Engineering is the official distributor of VIQUA systems in Thailand and your local Hua Hin water filter expert.
Commercial Quality For Residential Use
Five star restaurants, top coffee chains and luxurious hotels all over Thailand depend on clean, pure water for coffee, cooking, ice and beverages. Those businesses rely on VIQUA UV water disinfection systems. Now you can get the same water filtration solutions for your home.
Whether you are looking for a Whole Home System that gives you and your family access to safe, healthy water everywhere in your home, or a smaller system that fits under your sink, we have the solution. Here are our best selling systems.
IHS22-E4 Whole Home System
VT1-DWS Multi Point System
Download our Sales Brochures for more information.
What makes a VIQUA UV system different?
The most common system available locally is a Reverse Osmosis (RO) system.
How does a RO system differ from a VIQUA UV system?
| | VIQUA UV Water Filter | Common RO System |
| --- | --- | --- |
| Uses well proven technology | | |
| Does not use any chemicals | | |
| Does not only filter the water but uses UV-light to kill bacteria harmful microbes | | |
| Preserves healthy minerals in the water | | |
| Does not reduce water flow or pressure | | |
| | | |
| Can be connected straight to your existing kitchen tap | | |
We have installed VIQUA UV Water Filter Systems for customers in most of the premium property projects in Hua Hin. Some projects with happy VIQUA customers include: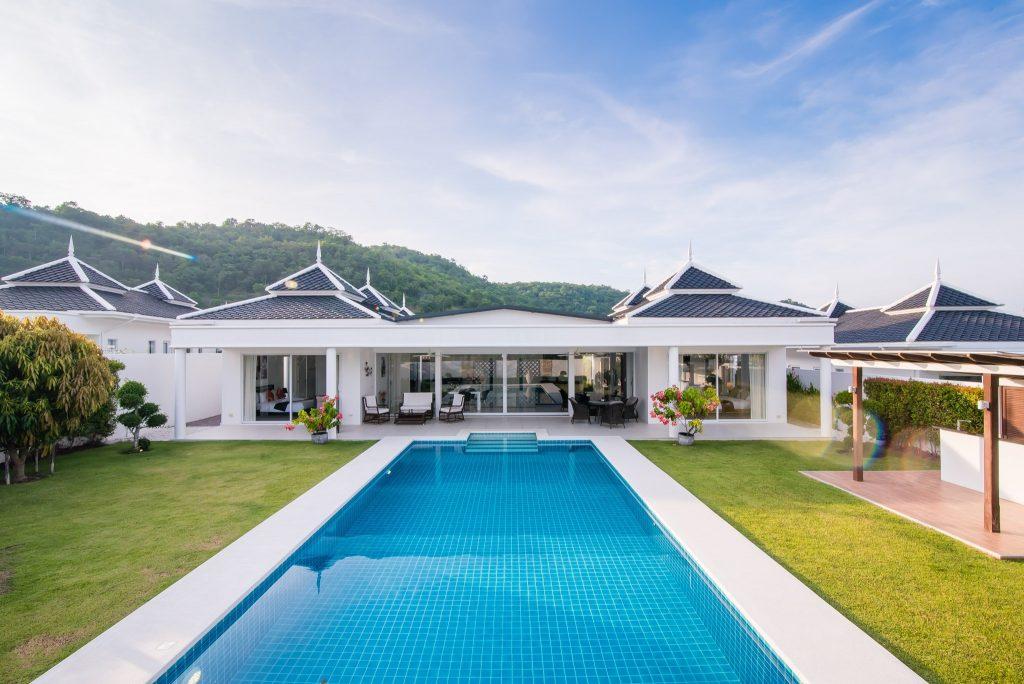 Here are some of the most common question about VIQUA Water Filters and UV-disinfection.
UV disinfection of water has a long and well-proven history and is installed in many public drinking water treatment plants all over the world, for example in New York City. Discover this video that explains more about the history and technology of UV water disinfection.
Not sure which VIQUA system would suit you best?
Book a FREE survey and we will help you.
One more question?  Interested in a free survey? Send us a message or visit our Hua Hin office in soi 102. We have VIQUA systems on display so that you can see what a great water filter looks like. We are looking forward to hear from you.