Safe water for your home.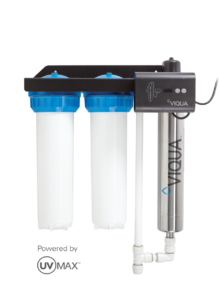 We are proud to be the official distributor and installer of VIQUA Water Filters in Thailand. With a VIQUA Whole Home System you can enjoy safe drinking water from any tap in your home. Read more…
Grundfos Water Pumps
Why should you not be able to shower while someone else in your family is watering the garden? With a pump from Grundfos, low water pressure is not one of your problems. Grundfos is a global leader in advanced pump solutions that offers water pumps with very high quality and we are proud use their products in our installations.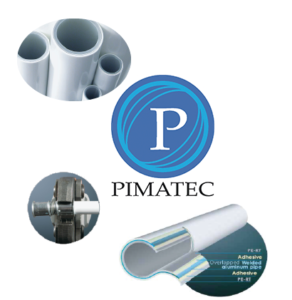 Press-Fitted Water Pipes
We offer installations with press-fitted pipes from Pimatec. These multilayer pipes gives you a safe and very reliable installations with no leaks. A Pimatec Multipipe installation comes with a 10-year Warranty and gives you a worry-free installation whether you use the pipes for either water or aircon installations.
How can we help you?
Ask us for a consultation or a quote.