Tired of carrying those water bottles home from the store every week?
We sell and install Water Filters from VIQUA, the worlds biggest manufacturer of UV Water Treatment products for domestic and light commercial use.
Kills 99,99% of all bacteria and viruses
Use your existing taps
Low maintenance
High Quality Product from Canada
Whole Home and Multipoint systems available
Whole Home Filters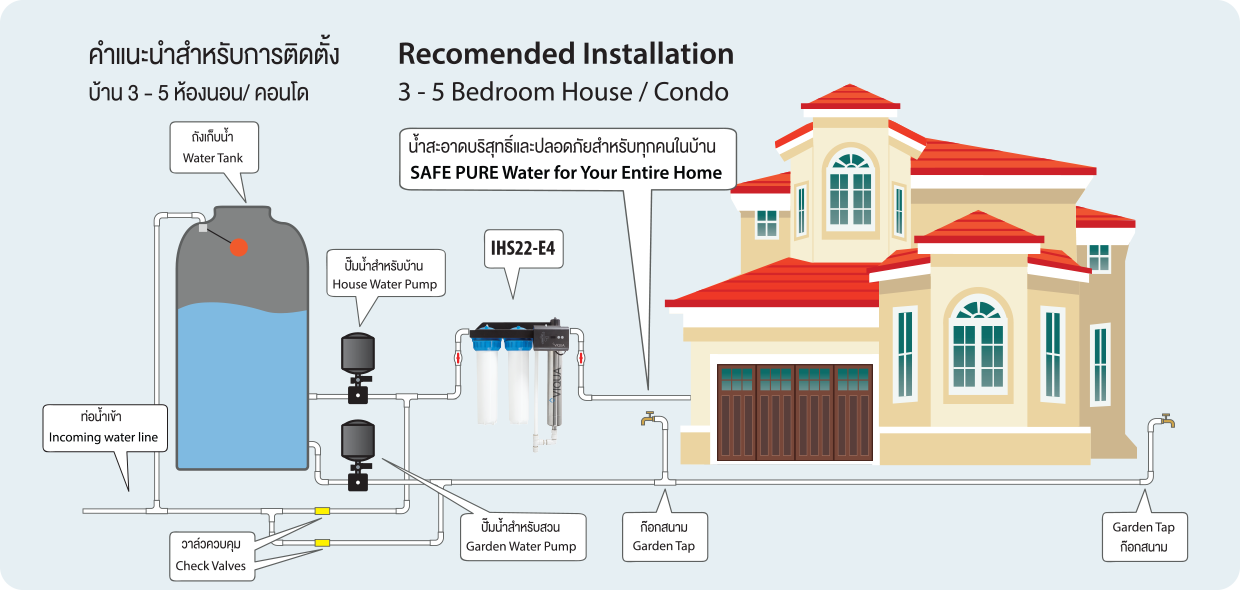 Multi Point Filters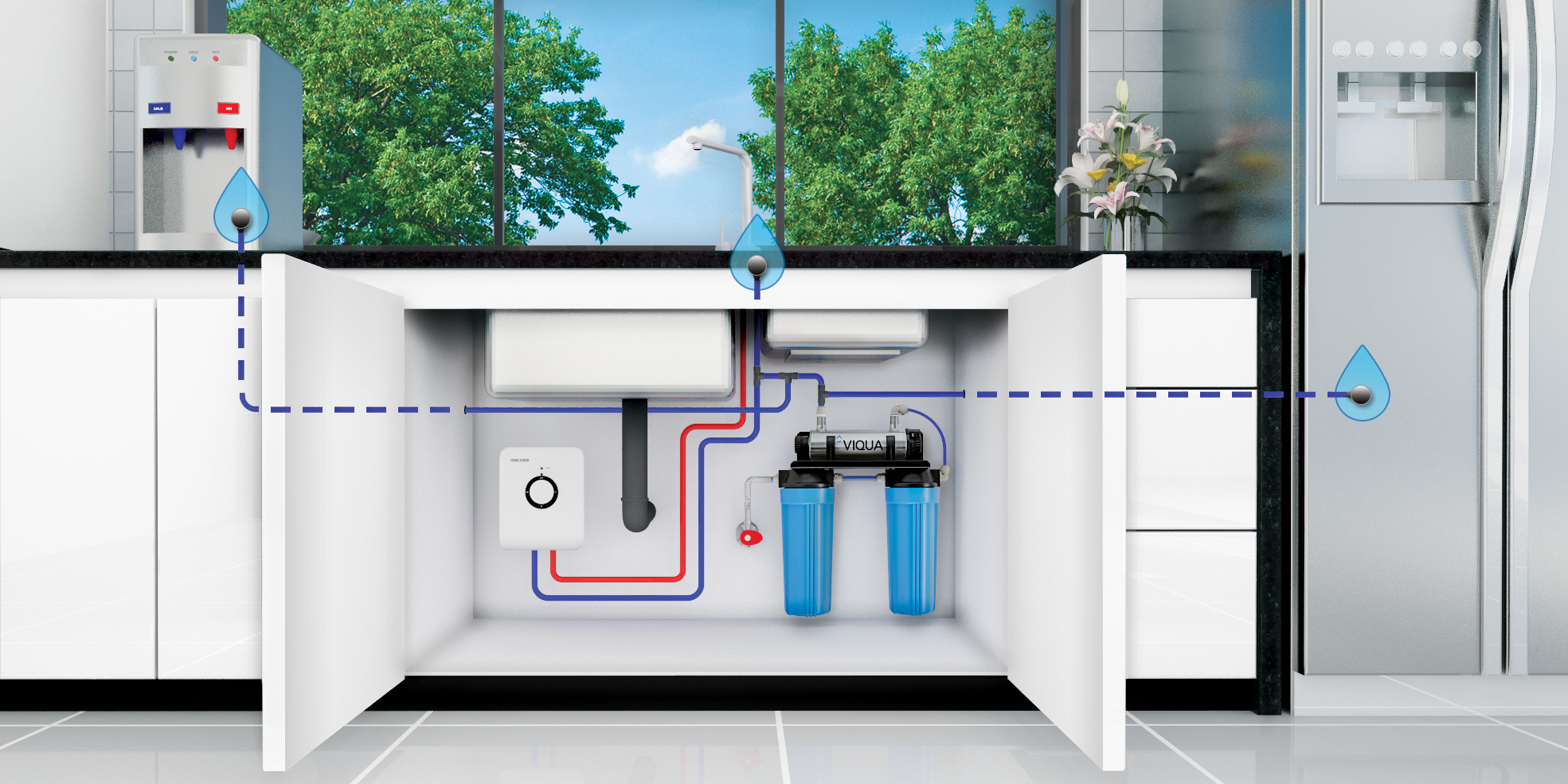 Contact us for more info.