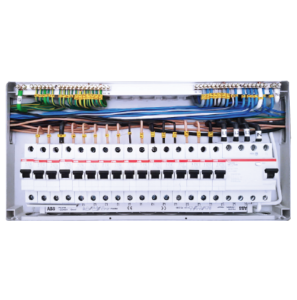 Safe Electrical Installations
Complete electrical installations including drawings, complete documentation and warranty. Our installations are safe and reliable, following some of the highest standards in the world.
Consultation and Electrical Drawings
Planning a new project? We have 10 years experience of Electrical Installations in Thailand and can deliver complete documentation, drawings and guidelines for your installer to follow. 
Electrical Safety Inspections with Thermal Survey
How safe is your home? We can help you with a thorough inspection of your installation, complete with a Thermal Survey using IR-cameras from FLIR. Included is also documentation with all remarks and suggestions for solutions.
Ready-built ABB Consumer Units
Quality matters. To choose high-quality components for your consumer unit is money well spent. We offer ready-built consumer units with components from ABB, one of the worlds leading manufacturer of electrical installation products.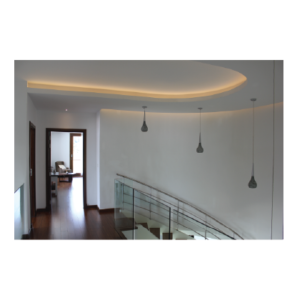 Light Design
A well planned light-design is what really can make your project stand out and give it that exclusive touch. We have long experience of custom light design for all types of projects.
Building Automation
Control your house with your smartphone or tablet. KNX is the worldwide standard for home and building control and Kat-Tech is a certified KNX partner.
How can we help you?
Contact us for a consultation or a quote